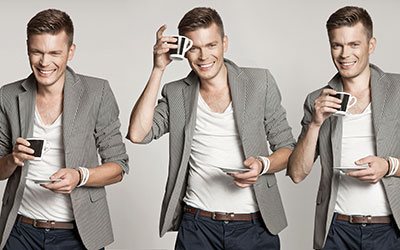 Beverages
Today's market demands are for the highest quality soft drinks, wines, beers and bottled water. We accomplish this by providing our customers with high quality products, which allows them to maintain consistency and reliability throughout their manufacturing process.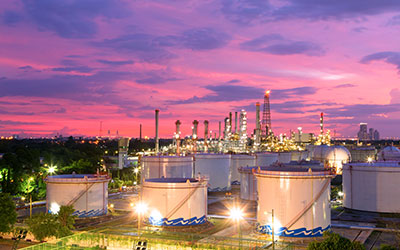 Oil and Gas
Extracting hydrocarbons and refining oil into usable consumer goods such as; gasoline, lubricants, and chemicals is a risky and costly business. Our customers know the housings they purchase from Clear Lake Filtration is a critical link in the refining process they no longer have to worry about.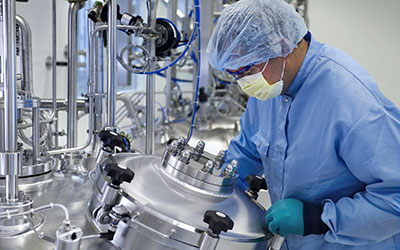 Pharmaceutical
The Food and Drug Administration (FDA) mandates strict guidelines for the manufacture of medicines and drugs. High levels of purity must be maintained in today's manufacturing processes from the introduction of raw materials all the way to the final product. Clear Lake Filtration's sanitary housings comply with 3A Dairy standards ensuring purity and eliminating the chance of product contamination.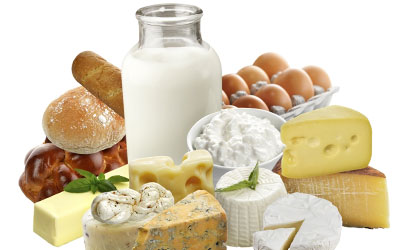 Food and Dairy
Milk products such as cheese and yoghurt are produced in large quantities in a sterile environment. Raw materials are blended with preservatives and other sensitive goods to produce food and dairy products that must withstand long shelf lives and not damage the health of the end consumer. Clear Lake Filtration's sanitary compliant designs ensure the highest levels of purity are maintained and areas for contamination are eliminated.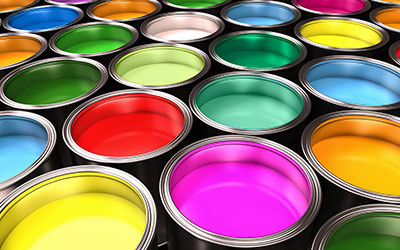 Paint, Ink and Coatings
Paint and coatings serve the printing, packaging, and computer industries. They can also provide valuable protection from deterioration and contamination. Industrial housings from Clear Lake Filtration help to minimize flaws and maximize consistency by filtering out oils, gels and fiber contaminants.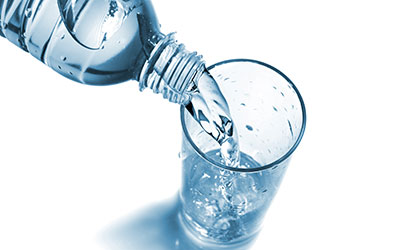 Water Purification
Water is not only essential to the human body but is also prominently used throughout industries in one way or another. Whether it is as simple as cooling equipment, or as complicated as highly purified drinking water; Clear Lake Filtration can serve all your filtration needs.